Services
PBX phone installations & repair (Comdial, NEC, At&t, Samsung, etc.)
Networking & Systems Integration:
Zeracom offers a range of communication services which compliment our telephony services, and solve many of today's business needs. Our services and our choice of the products that we install have been picked for being the best in their niche with focus on quality, integration and compatibility. Convergence and integration of your communication's systems is an important step in being competitive in today's ever changing business environment. Along with PBX phone system maintenance and repairs, offer a range of services which are integral in a communications telephony company.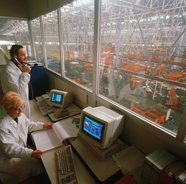 Dependency on networks to function correctly are more than just important, they are critical. Zeracom has the resources and capacity to make sure your companies' network runs smoothly and efficiently. From firewall configurations to setting up routers and VPNs, we can provide the know how to maintain your network. We can assist you in integration, upgrading your equipment, or adding capacity. We want to be your network partner.

Cabling & Termination: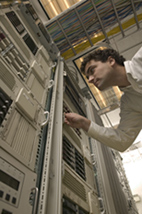 Zeracom's technicians are trained installers of structured cabling systems over copper or fiber. We adhere to BICSI industry codes and TIA/EIA cabling standards from layout and design to installation and testing and certification. Large or small, our expertise r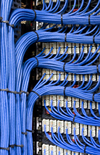 anges from multi-story, multi-building environments down to the small one or two cable drop additions to be added to the small office. We pride ourselves in the details of the installation and how well it performs. The finished project make both our customers and our installation professionals proud.
Paging: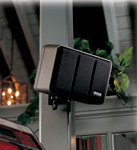 Using high quality manufacturers, Bogen and Valcom, Zeracom can design and install an independent public address systems. Flexible "building block" concepts allow for easy system configuration and modification. Using new VoIP products allows us to use your existing LAN or WAN networks to create distributed paging systems that can span floors, buildings or company locations.

"Connect the right people in the right way at the right time."
voice | data | networking | video